breaking-real-madrid-abandon-eden-hazard-pursuit-for-this-premier-league-star
By

abuwaz

• 12th Jan 2019 • 571 views • 89 comments
Real Madrid have finally made an enquiry about Harry Kane and Tottenham Hotspur have quoted a whopping €350 million asking price for the Englishman, according to AS.  Real Madrid supremos have grown frustrated with Chelsea playing hard to get with Belgian star Eden Hazard and have shifted focus to Harry Kane.
Eden Hazard had revealed he is willing to play for Real Madrid. The Chelsea star had reaveled playing for Real Madrid was a childhood dream he wants to accomplish before he hangs up his boots in retirement.  The 28 year old Chelsea talisman is in his prime and has one year left on his contract at Stamford Bridge.
Real Madrid are going through quite a rough patch following the exit of Cristiano Ronaldo with Gareth Bale, Karim Benzema and the rest of the big stars failing to provide goals at the Bernabeu. As such, signing a top striker has become a thing of necessity at Madrid.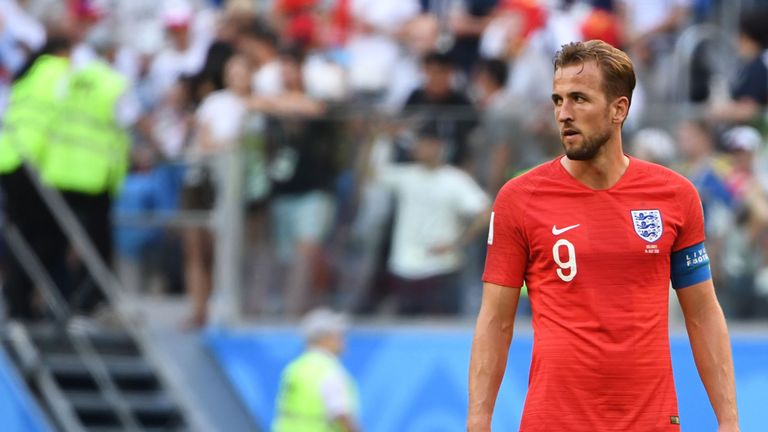 Real Madrid had enquired about Cristian Eriksen and were asked to pay €250 million. If at all Los Blancos decide to go for it and break the bank for Harry Kane who is arguably the best striker in the world right now, it will make him the world's most expensive player.
Talented is talented so any one among them is good

Kane is best answer for Madrid 

He is so luck and talented.Good luck to him.He is a super hero.His parents and families will be proud of him.Also his fans worldwide.

I don't like him playing for Real Madrid


noted thanks for the information

Hazard is better than kane

I will choose Hazard over Kane any day

He is more of a utility player than. Yes Kane will provide more goals for sure been t in the absence of skillful talented midfielders to keep supply and killer pass assist the dude will be useless when .. 350. € is too bogus