4 Things You Can Gain From A Facebook Friendship
By

Dmentor

• 10 months ago •

383 •

49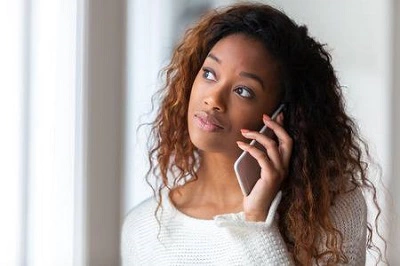 The thought of having a Facebook friend might not sit well with some people who are skeptical about social media.
 And why should it? 
Facebook has a reputation of being bad and the people are evil because they breed hate, body and slut shaming, unrealistic body standards and some of them are even stalkers and trolls.
Simply put, Facebooks breeds monsters.
This the general idea we should have about Facebook and other social media platforms because everybody on the internet is out to get us or make cautionary videos of us when we meet them.
But Facebook is not the demon we make it out to be. In reality, it is the people we meet on it that determine how our experience on it would be.
Some of them are no doubt, bad and are spawns from hell. But others are exceedingly good, helpful and kind.
 If you are lucky to grab good friendship materials on Facebook, you are in for happiness as they are those who have helped launch people into the next levels of their lives.
And If you don't already have a Facebook friend or is still deciding, here are 4 things you gain from a Facebook friendship.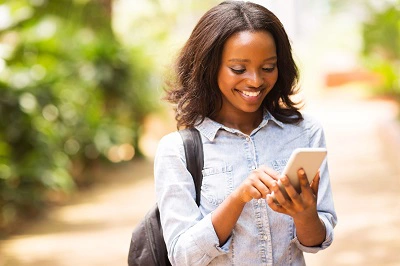 Monetary Help
Mercy says, "My facebook friend sent me 200, 000 Naira to add to my house rent when I was down."
Your Facebook friend who is always checking up on you might surprise you by asking for your account number and sending some money to you. Just to support your efforts or because they want you to succeed.
He or she can come in handy when your other friends are not in the position or just don't want to send you money.
Connection
If you have a business page or happen to be in the same line of work with a Facebook friend, they can connect you to someone they know who can help you out.
Ola says, "It was a friend I met in a football group that connected me to my first investors, I owe him a lot of thanks"
You never know the social status of who you're chatting with and who could pick interest in your page or timeline.
Through messages, commentaries or simple posting of pictures, videos or stories, people have met others who took interest in them and their lives changed for better.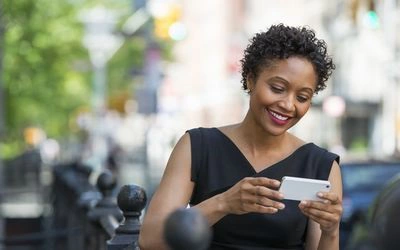 Job / Opportunities
The opportunities on Facebook are boundless. You could get booked for modeling or photography gig because someone liked the pictures you posted or took. 
If you are a writer, makeup artist, tailor, designer or in any other profession, you can get exposure just because you made friends with the right person.
They can even share your work, ask for a business meet up or link you up with someone they know who can help you and it is all "no strings attached".
s*x and More
Ever heard of friends with benefits? You can meet that kind of friend on Facebook and you two can satisfy yourself all you want.
Because who doesn't want a steady booty-call?
And sometimes this friendship can lead to marriage.
You never know...
Related Post viewed by other
49 Replies | Last update 10 months ago |
Last comment Ramat67